Nautilus continues to drive new formulated materials to expand the WPC applications to support the great goal of circular economy and planet sustainability.
Market driven innovation, Nautilus believes the users' demands drive the innovative products and closely works with Maker Organization, like ProMaker, national research and application organization, like ITRI (Industry Technology and Research Institute), TTRI (Taiwan Textile Research Center) to expand the WPC variety applications and add-on value for comfort life.
No more burn injury on composite decking
The build-up heat on the composite under sunshine causes burn injury makes current WPC decking "unsafe" in the summer time. The Nautilus Group has successfully developed new formulation to conquer this serious concern. The COOL DECKINGTM series of decking products has achieved a big reduction by 10-15 Degree Celsius to create a "safe" walking on decking in bare foot around beach, swimming pool,..etc..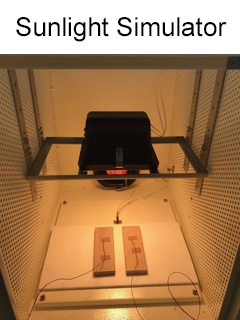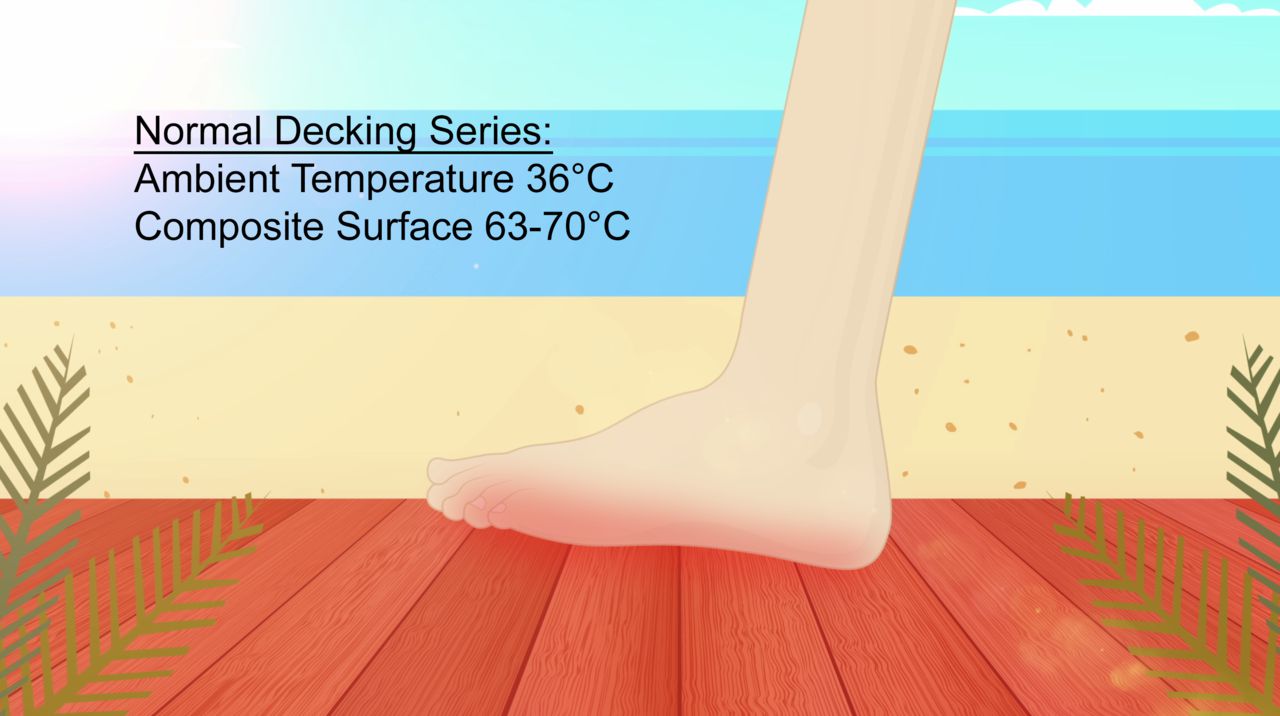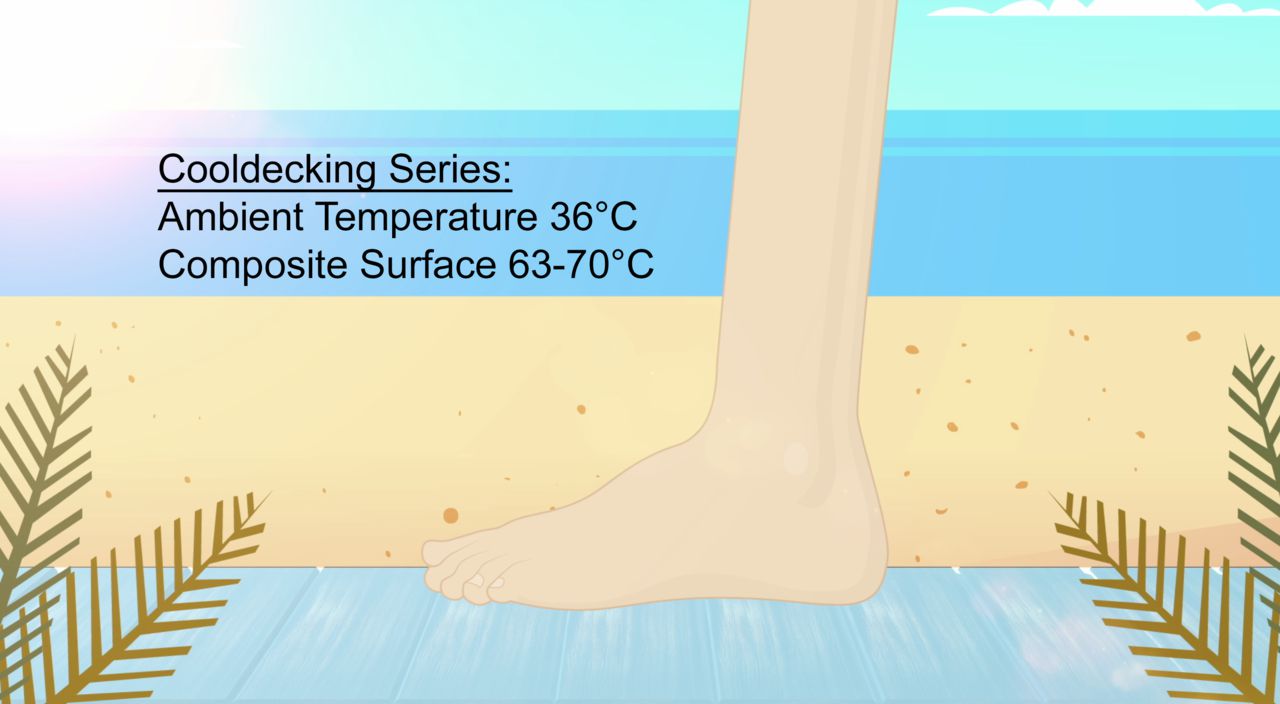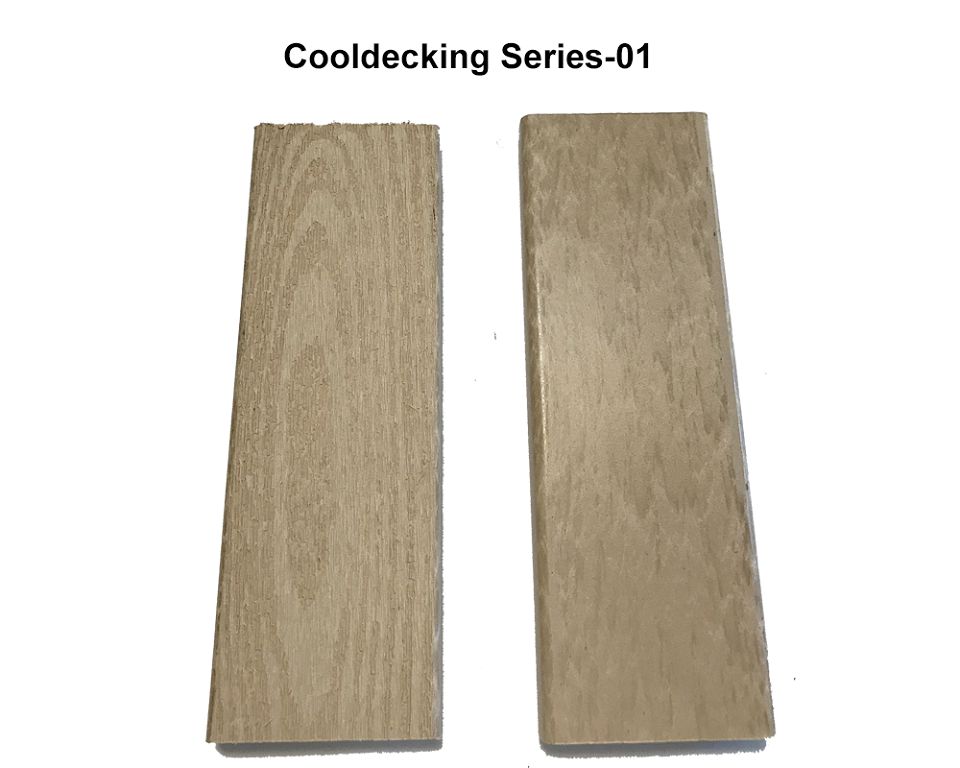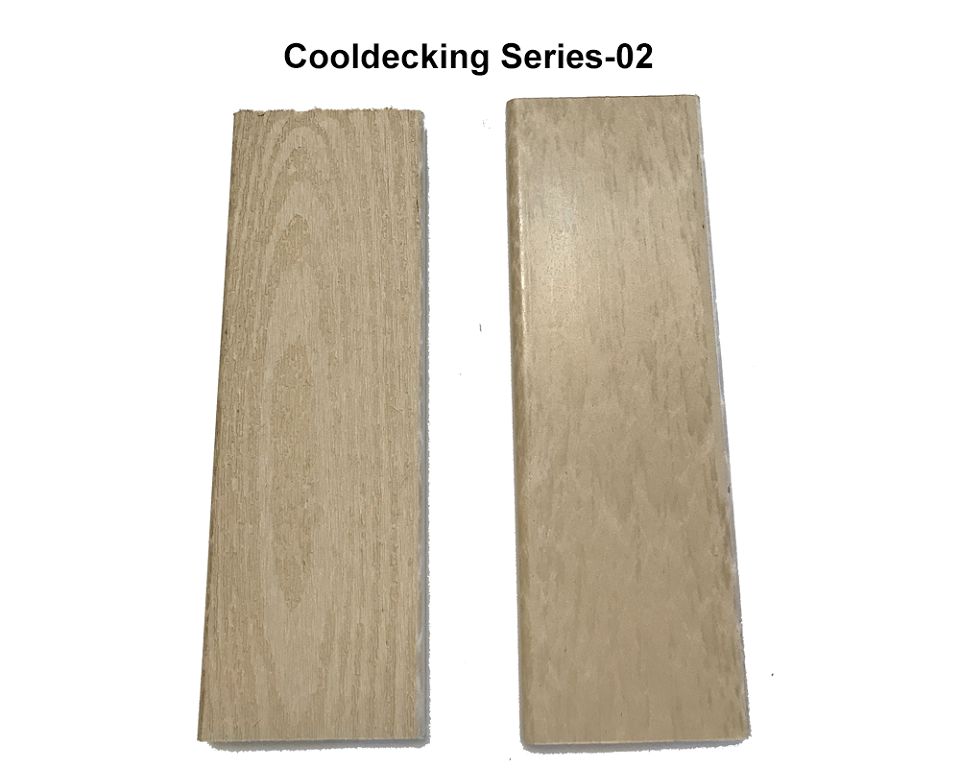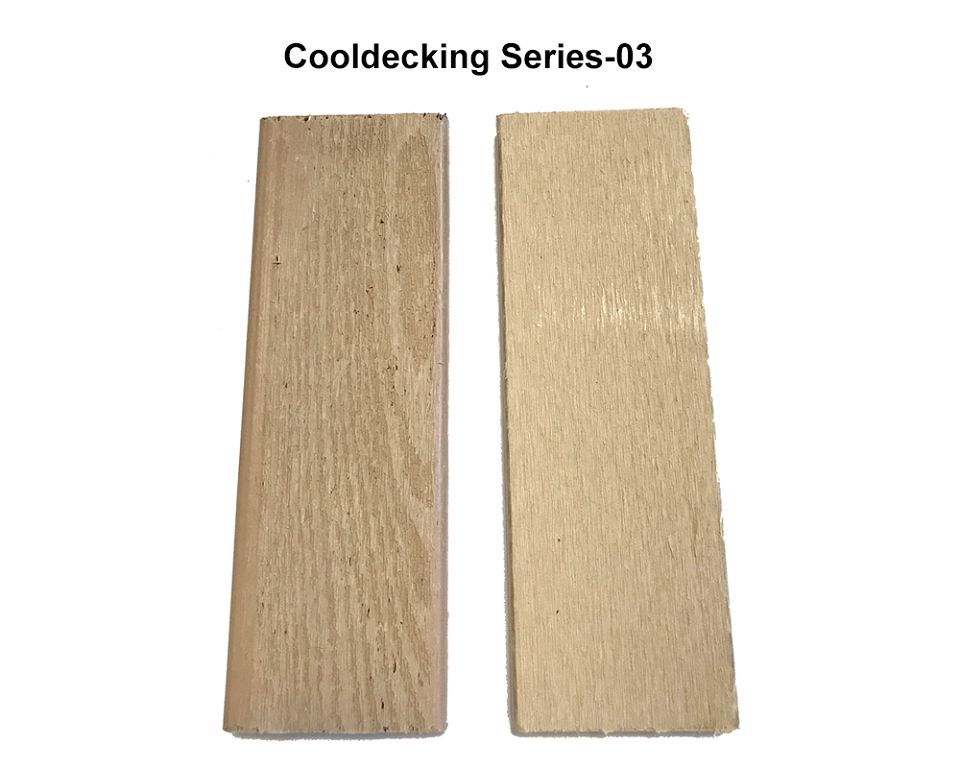 A Breakthrough Patented Decking System
The Nautilus Group offers EASI Decking, the advanced and free-turn decking structure in the DIY market. It could be assembled easily with bare hand to install a smooth composite walk path. It is just that easy to install a durable and maintenance free decking any time anywhere. No screw, No hammer, No saw!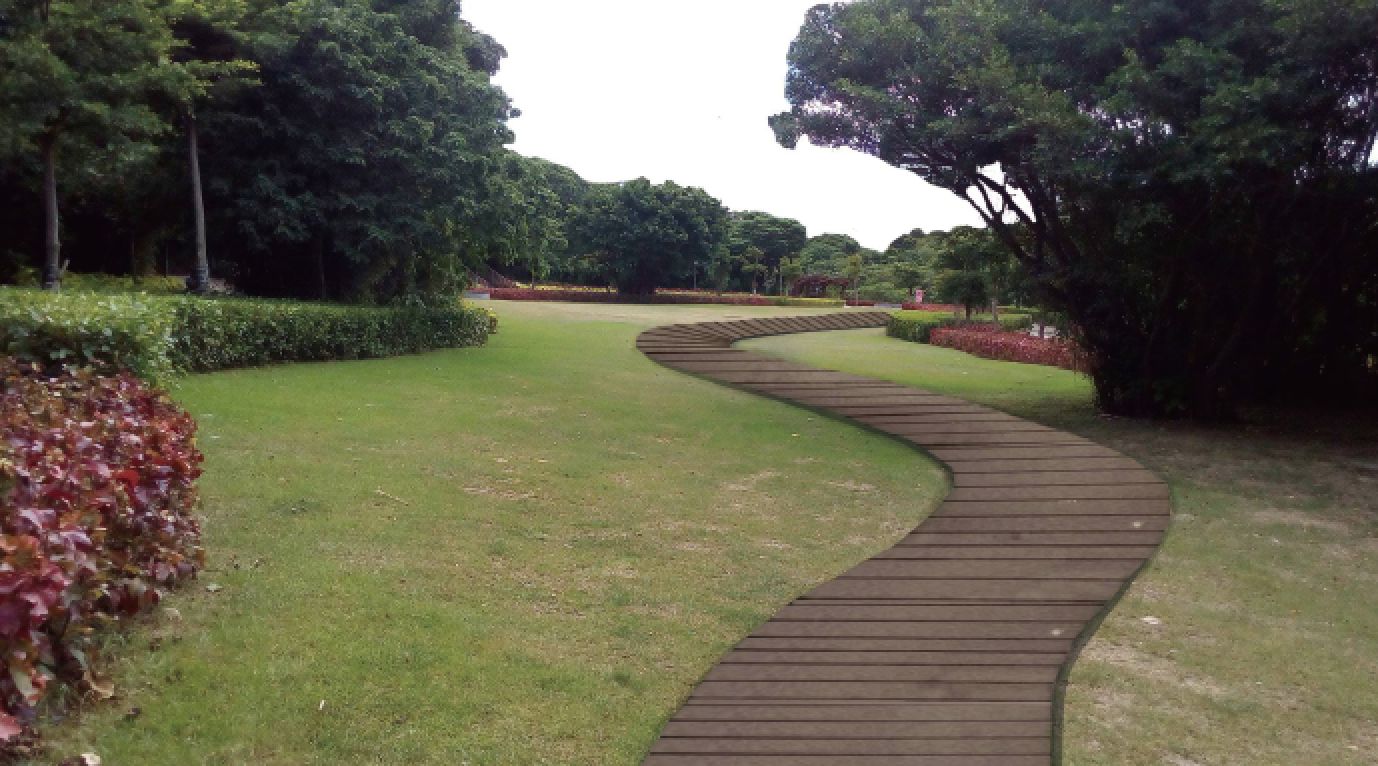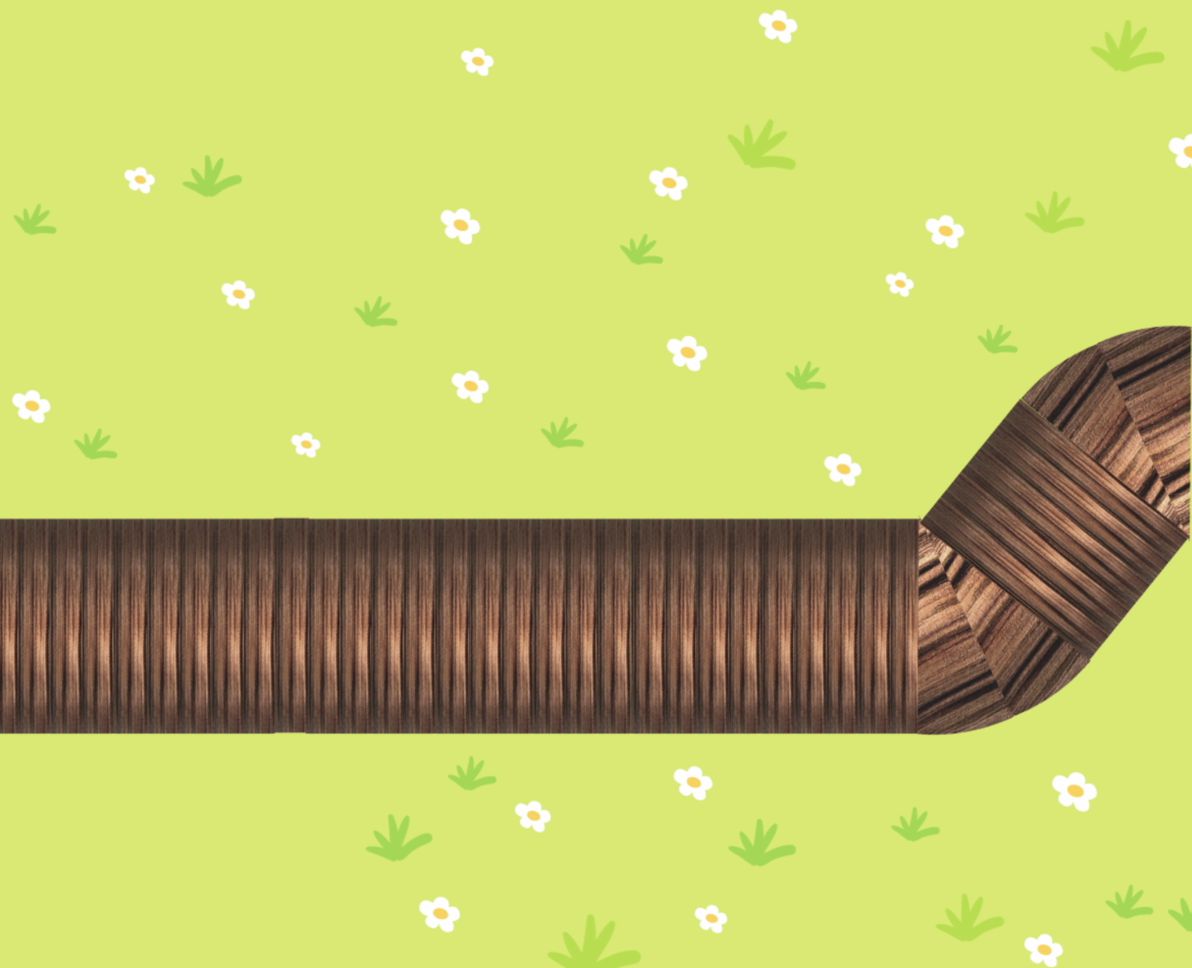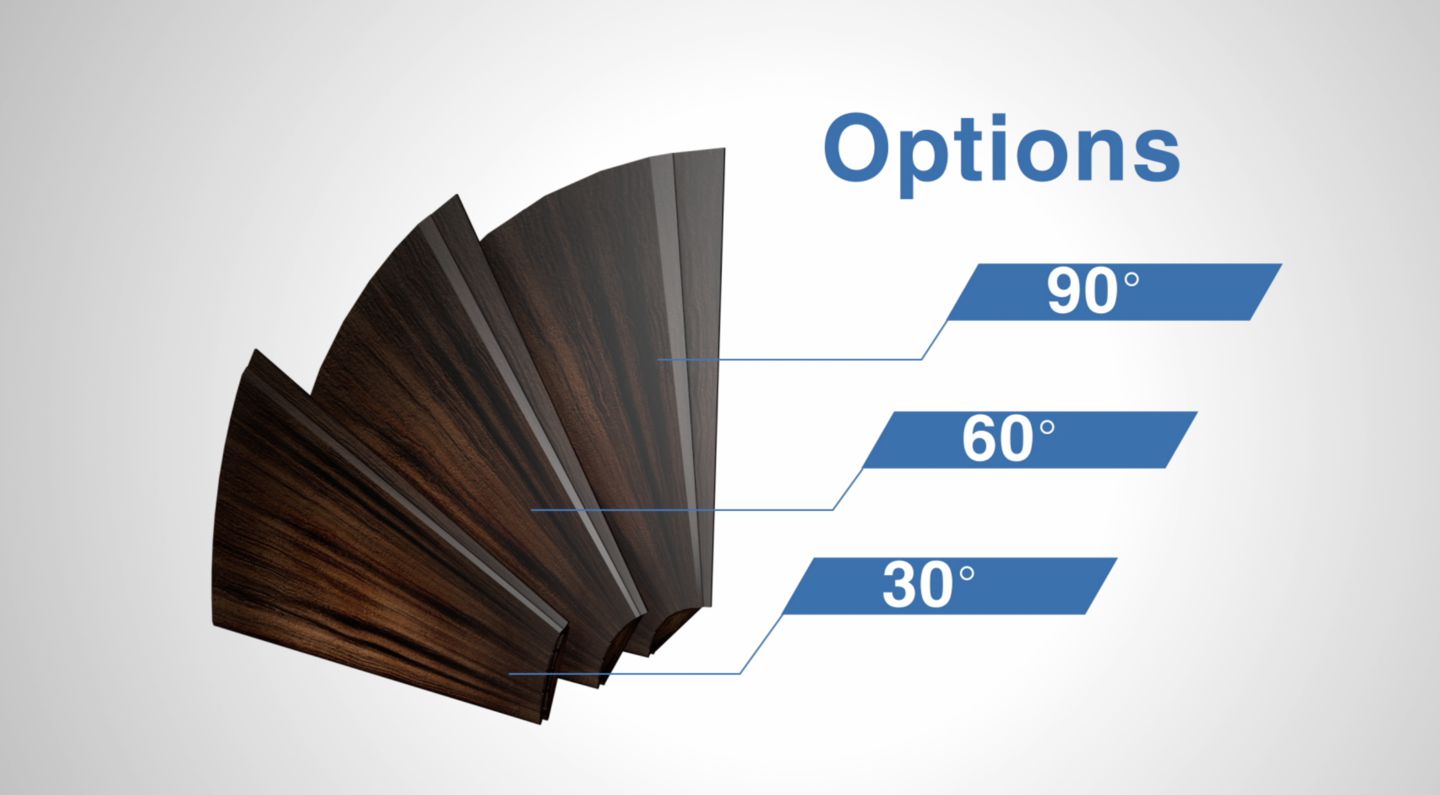 VERTICAL FABRIC GARDEN "Made of 100% PET Bottle Recycle Fiber"
It is just that easy to install a vertical fabric garden: slide in the aluminum frame, wrap up the plant root by fiber soil and put it into the fabric pocket. No more dozens of pots and containers. Now, you have a clean and organized green wall.